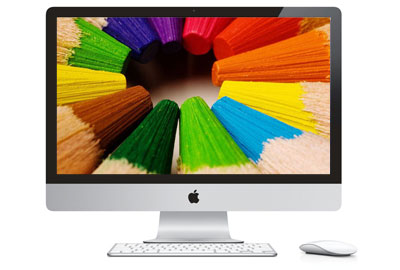 Cairns Web Design and Development
At Cairns Web we build professional, functional and clean websites. From simple one-page websites through to fully fledged ecommerce systems with real-time payment processing. We are real people with a passion for the web and will talk to you in plain English terms without the "geek-speak".
Mobile Friendly Websites
Mobile friendly websites are no longer an addon but rather an essential part of your website development. All of Cairns Web's websites are designed to be mobile-friendly and will look good on any mobile device whether it be on a iPhone, iPad, Android Tablet or Laptop.
Google has already changed the way it views websites and looks more favourably at website that are considered mobile-friendly. With the number of viewers using mobile devices outnumbering those using a conventional desktop pc - you cannot afford to miss out.
Content Management Systems
Clients can update and maintain their own websites with one of the World's most popular content management systems, Wordpress.
eCommerce
With Cairns Web we can help you develop your online store with credit card payment facilities to get you up and selling in no time.
Give us call today and let us have a relaxed, friendly chat about developing your website.